Social Media Marketing Services
DISCOVER
This phase requires that we completely immerse ourselves in the organization and its associated industry. We engage in both stakeholder and user interviews with the aim of defining the business's core goals, looking for inspiration from both internal and external sources, to identify the company's place within the market while at the same time identifying competitive advantages. No stone goes unturned as we strive to uncover all facts relating to a project, strategize ways to achieve goals and realize tangible ROI. Our aim is to explore the connections between team members, systems, and use-cases in an attempt to create a long-term vision and roadmap for building a better experience for all involved.
CREATE
Our digital team has extensive experience across a wide range of disciplines including website design and development, art direction and content creation; working effectively with clients, both large and small, to create highly successful design solutions across a variety of industries including education, property, retail, financial services and technology.
EXECUTE
Creativity is nothing without effective execution. The best ideas will fall flat if they are not exceptionally executed with attention given to the smallest of details to ensure ultimate success. This is where we really shine – our team prides itself on applying out-of-the-box thinking to every challenge and making sure our solutions are backed by solid implementation strategies. What we do works. Every time.
MEASURE
More often than not, success is measured by what was received in return for time, money and resources spent in achieving a specific goal. Using a tried and tested methodology, Emperikal is able to measure the success of each job undertaken and use this information for ongoing improvement in everything we do.
Contact Us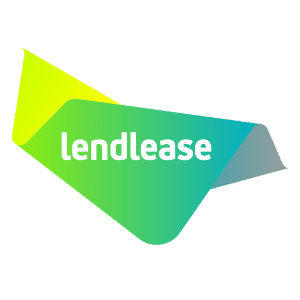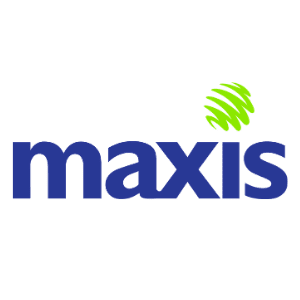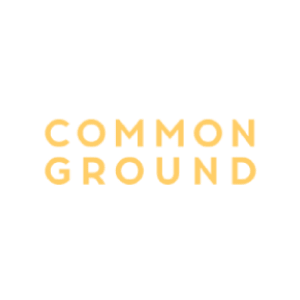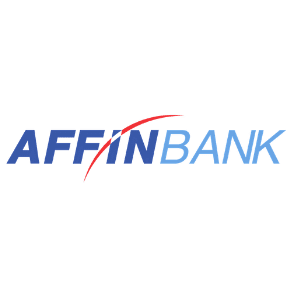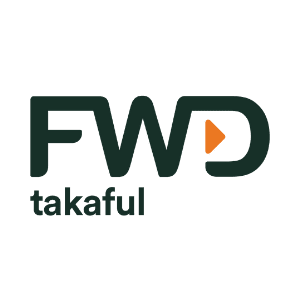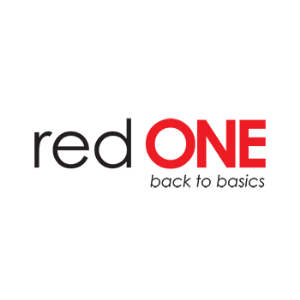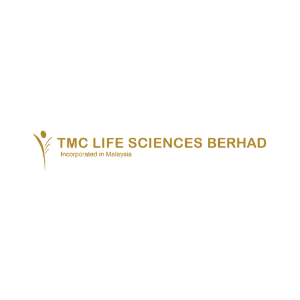 Social Media Marketing Company Malaysia
Emperikal is an internet consultation and production agency focused on the design, marketing, technology and strategy needs of our clients. We help businesses integrate powerful and effective social media market strategy. Our process includes building social applications for Facebook and other networks to launching integrated campaigns for multiple channels and touch-points.
Social network websites
Social platforms
Facebook API and login
Social sharing tools
Member networks
We build a strong competitive advantage for your social media marketing efforts by embracing paid media, owned media, and earned media. Exceptional social media identities that build lasting results while addressing your immediate ROI are our trademark. We build engagement and brand loyalty, while developing your audience into brand ambassadors. We select the right platform, help you identify the right goals, and deliver a strong ROI.
View other services here:
23126 & 23151, Level 23, Menara Exchange 106, Lingkaran TRX, Tun Razak Exchange, 55188 Kuala Lumpur, Malaysia
Phone: +603 2935 9035
Email: hello@emperikal.com