Search Engine Marketing / Pay Per Click
A strong search engine marketing campaign (SEM) ushers in new business frontiers. By driving relevant traffic to your brand's platforms, opportunities for new conversions arise with the potential of immediately impacting sales and creating long-term relationships.
Our team devises an SEM campaign garnered from best practices principles and industry perspective:
Strategic search engine selection

Comprehensive keyword research

Practical bid strategy

Engaging PPC creative

Relevant landing pages
SEM campaigns produce highly measurable results. Throughout the initiative, we fine-tune ongoing campaigns and employ rigorous A/B testing, continually maximizing ROI for our clients.
Contextual and Display Advertising
The most impactful advertising highlights products and services that consumers have already expressed interest in. Our contextual and display advertising campaigns – including remarketing – leverage user information such as search terms they've used and/or recent browsing activity for maximum impact. Options for campaigns executed via Ad Exchanges and Display Networks include:
Contextual Targeting

Interest Targeting

Direct Placements

Remarketing
Testing and Optimization
Measuring performance is all in the details. We evaluate each campaign and isolate key elements to test:
Copy, creative, offers

Channels

Visual layout

Design elements

Functional elements

Recency, frequency, monetary factors
We find the optimal variables and fine-tune the campaign to maximize our clients' ROI.
Contact Us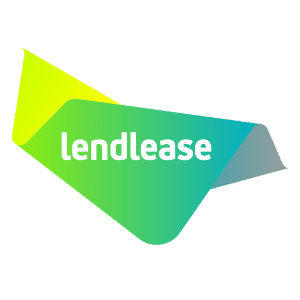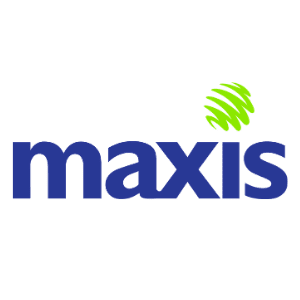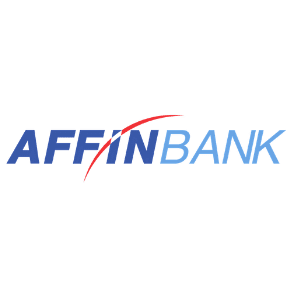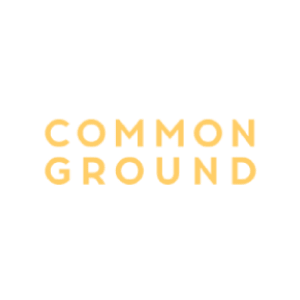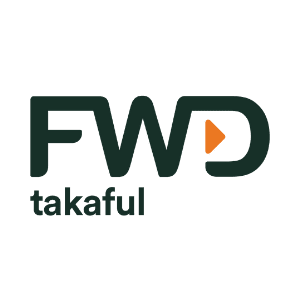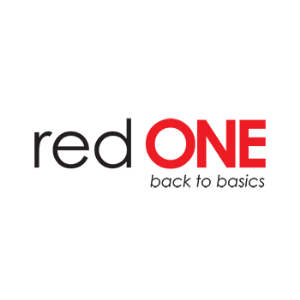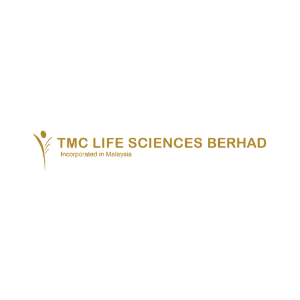 Performance Marketing Company Malaysia
Emperikal is an Performance Marketing Agency based in Kuala Lumpur, Malaysia.
Digital inventiveness continues to rewire and rewrite the way business gets done. Social and mobile platforms today add value to a rich and never-ending emotional connection between people and the brands they love.
Experiences that connect on a human "difference-making" level matter make a true impression. So at Emperikal, real client value begins with discovering compelling insights into human nature.
Digital Campaign Planning
Behavioral? Transformative? Transactional? What are your campaign goals and who's in your targeted audience? What are the budgetary parameters? Where are areas of opportunity? How do we measure success?
Asking these questions at the outset of any campaign enables us to craft a measurable effort that achieves real results.
View other services here:
23126 & 23151, Level 23, Menara Exchange 106, Lingkaran TRX, Tun Razak Exchange, 55188 Kuala Lumpur, Malaysia
Phone: +603 2935 9035
Email: hello@emperikal.com